SEQUOYA COUNTY, Okla. (KNWA/KFTA) — Sequoya County Sheriff's Office has arrested a Texas man after being accused of molestation and aggravated possession of child sexual materials on Monday, July 10.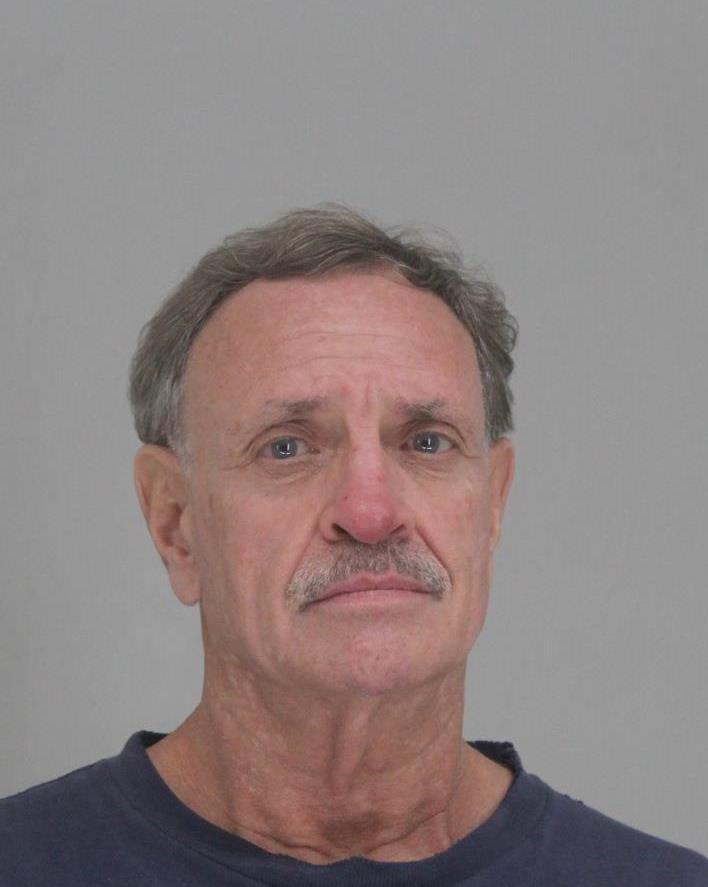 Michael Green, 63 of Irving, Texas, is facing charges of lewd molestation, and aggravated possession of child pornography, according to his booking.
Green allegedly molested a 9-year-old child in Sequoya County, then fled to Dallas, where he lives.
Texas authorities arrested Green and extradited him back to Sequoyah where he bonded out on a lewd molestation charge. He traveled back to Dallas.
Sheriff investigators Cindy Smith and Dwayne Frizzell were able to conduct an in-depth investigation on the allegations against Green, the post states.
The investigators found an "abundance of child sexual materials" downloaded on Green's phone, the post states.
Investigator Frizzell then asked for and was granted an arrest warrant for aggravated possession of child pornography. The U.S. Marshals in Texas were able to locate and arrest Green. Green had a loaded firearm, numerous cell phones, a large amount of U.S. Currency, silver bars, and a large amount of foreign currency, among other items.
"Green had apparently tried to get a passport but was denied because of his outstanding warrant. Green will now be extradited back to Sequoyah County to face both charges," the post states.
Green is currently being held in Dallas County, where he was booked at 8:14 p.m.
This is a dangerous predator that has been taken off the streets, Investigators Smith & Frizzell did a great job on this case. It's apparent to me that he was planning to leave the country. Hopefully now that poor little girl and her family of can get some justice. This case has also been forwarded to the FBI, so there may be federal charges in his futures as well.

Sheriff Larry Lane said.
---
Green's bond has not been set.